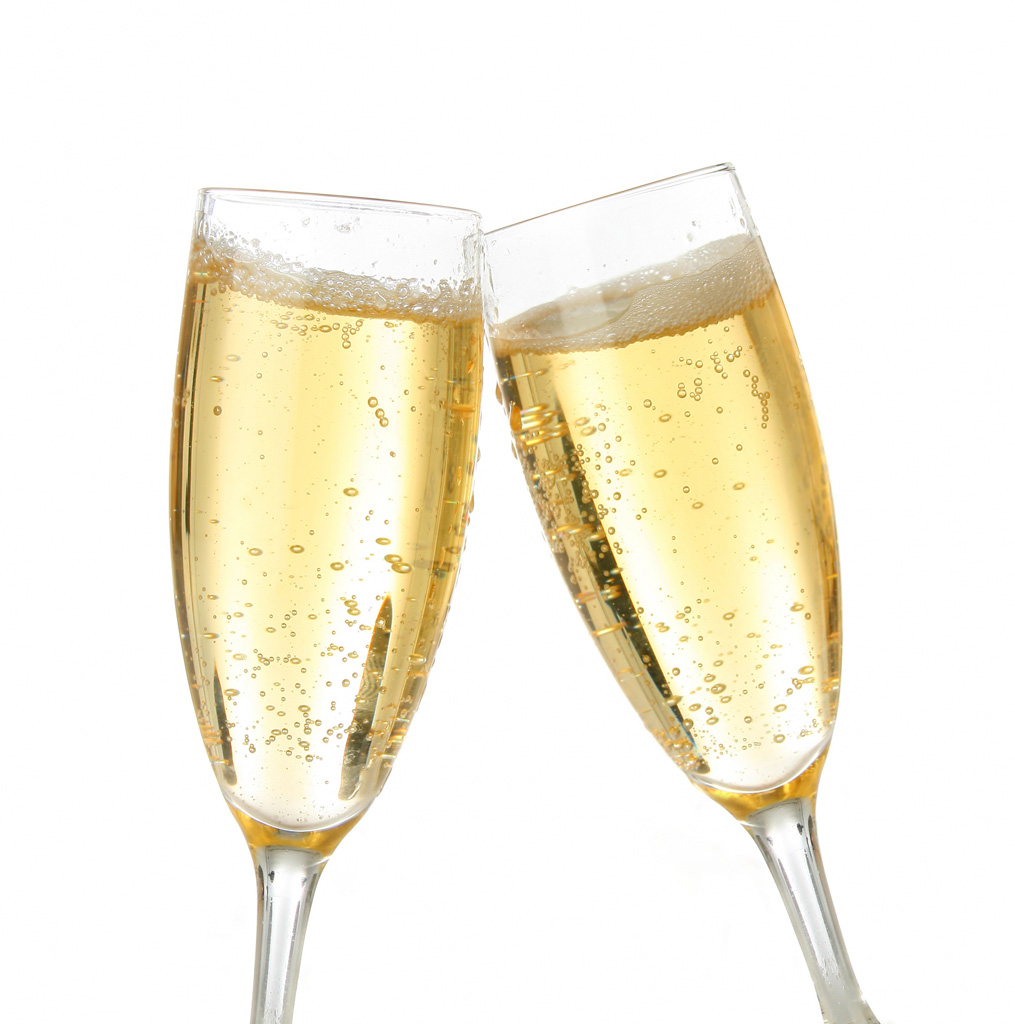 It was 6 years ago this week (yesterday, to be specific) that I put This Blog Post up and sold my very first bolt of fabric. What a wonderful 6 years it has been! Through ups (lots!) and downs (only a very few), I've loved finding you fabrics that fit your lifestyle and budget. I couldn't ask for a better job! I hope you love it as much as I do. I thank you all for your support, patronage and friendship over the last 6 years. I hope we all have many, many more years of Gorgeousness and Gorgeous Fabrics together!
Don't forget, the Birthday Sale is going on through the end of the month. So get on over and scoop up some super savings! I'll be adding more fabrics this week too, so keep an eye out.
Enough About That. Let's Go Shopping!
Thank you again for 6 wonderful years. Here's to many more!
Happy sewing!
Ann